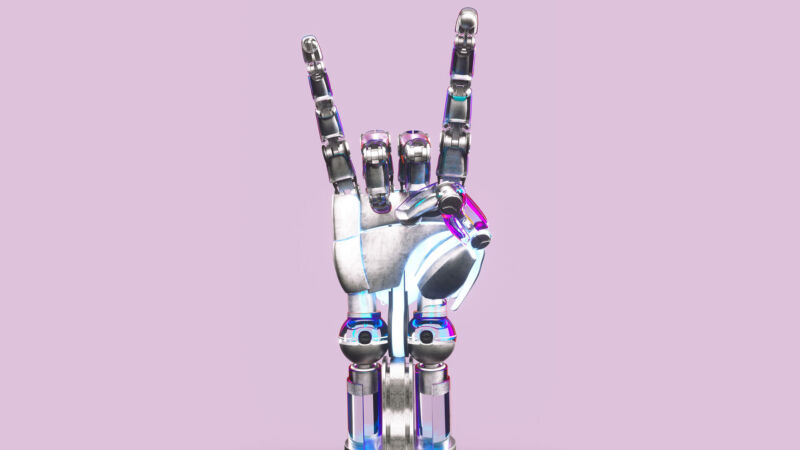 Google and Universal Music are in talks to license artists' melodies and voices for songs generated by artificial intelligence as the music business tries to monetize one of its biggest threats.
The discussions, confirmed by four people familiar with the matter, aim to strike a partnership for an industry that is grappling with the implications of new AI technology.
The rise of generative AI has bred a surge in "deepfake" songs that can convincingly mimic the voices, lyrics, or sound of established artists, often without their consent.