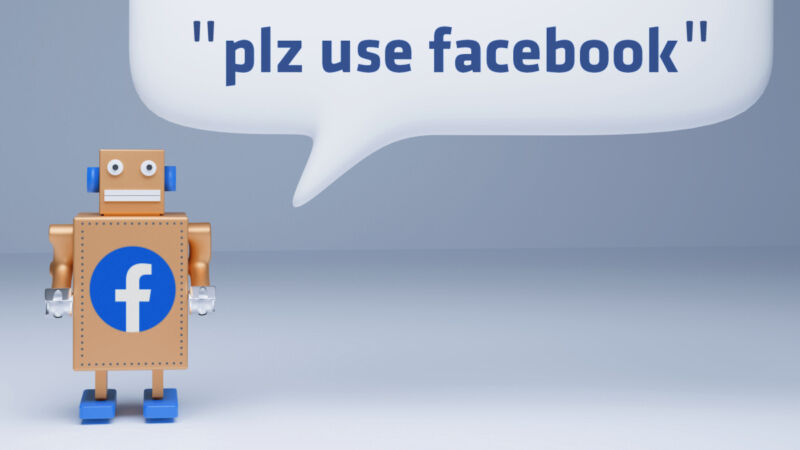 Meta is reportedly developing a range of AI-powered chatbots with different personalities, a move aimed at increasing user engagement on social platforms such as Facebook and Instagram, according to the Financial Times and The Verge. The chatbots, referred to as "personas" by Meta staff, will mimic human-like conversations and might take on various character forms, such as Abraham Lincoln or a surfer-like travel adviser.
The move to introduce chatbots to Meta platforms comes amid growing competition from social media platforms like TikTok and a rising interest in AI technology. Meta has also made big investments into generative AI recently, including the release of a new large language model, Llama 2, which could power its upcoming chatbots.
During a recent earnings call, Meta CEO Mark Zuckerberg mentioned that the company envisions AI agents acting as assistants and coaches, facilitating interactions between users, businesses, and creators. He also hinted at the development of AI agents for customer service and an internal AI-powered productivity assistant for staff.