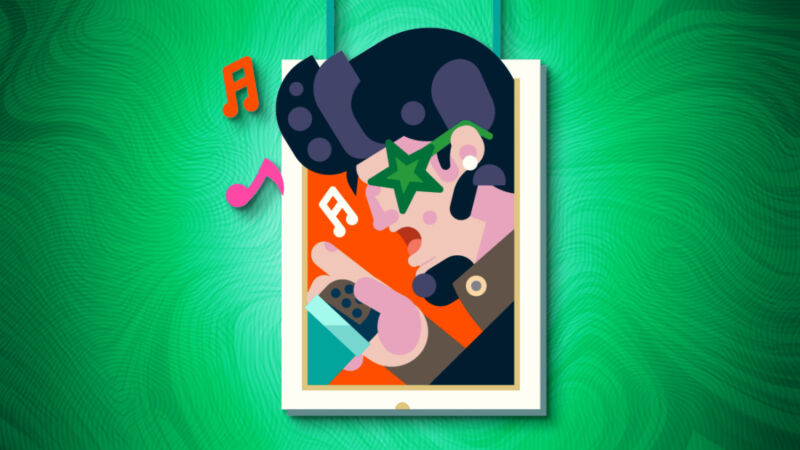 Recently, a number of viral music videos from a YouTube channel called There I Ruined It have included AI-generated voices of famous musical artists singing lyrics from surprising songs. One recent example imagines Elvis singing lyrics to Sir Mix-a-Lot's Baby Got Back. Another features a faux Johnny Cash singing the lyrics to Aqua's Barbie Girl.
(The original Elvis video has since been taken down from YouTube due to a copyright claim from Universal Music Group, but thanks to the magic of the Internet, you can hear it anyway.)
Obviously, since Elvis has been dead for 46 years (and Cash for 20), neither man could have actually sung the songs themselves. That's where AI comes in. But as we'll see, although generative AI can be amazing, there's still a lot of human talent and effort involved in crafting these musical mash-ups.