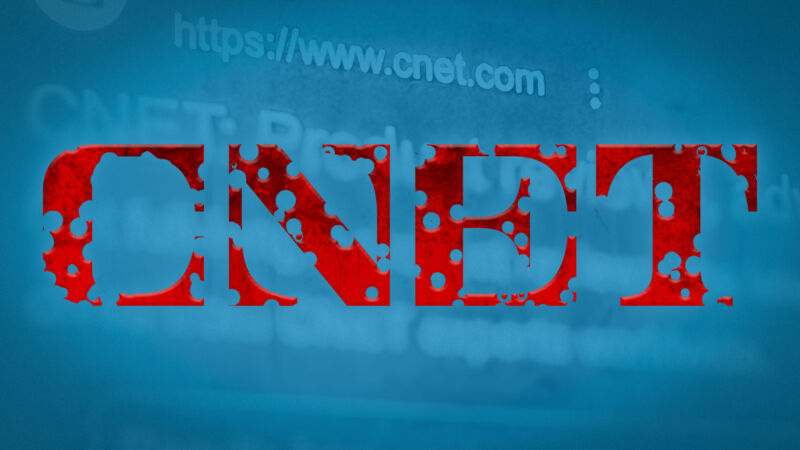 CNET, one of the great-granddaddies of tech news on the web, has been having a rough year. First, its AI-written articles sparked drama, then layoffs rocked the publication. And now, Gizmodo reports that the 28-year-old site has been deleting thousands of its old articles in a quest to achieve better rankings in Google searches.
The deletion process began with small batches of articles and dramatically increased in the second half of July, leading to the removal of thousands of articles in recent weeks. Although CNET confirmed the culling of stories to Gizmodo, the exact number of deleted articles has not been disclosed.
"Removing content from our site is not a decision we take lightly. Our teams analyze many data points to determine whether there are pages on CNET that are not currently serving a meaningful audience. This is an industry-wide best practice for large sites like ours that are primarily driven by SEO traffic. In an ideal world, we would leave all of our content on our site in perpetuity. Unfortunately, we are penalized by the modern Internet for leaving all previously published content live on our site," Taylor Canada, CNET's senior director of marketing and communications, told Gizmodo.