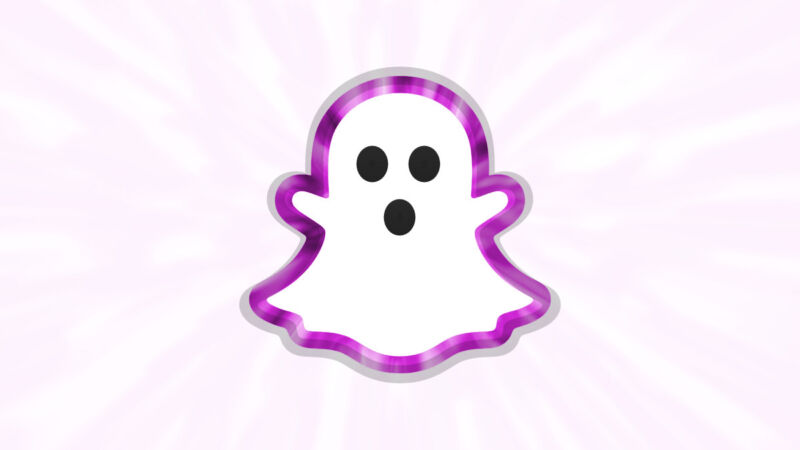 It's not Halloween yet, but some users of Snapchat feel like it is. On Tuesday evening, Snapchat's My AI chatbot posted a mysterious one-second video of what looks like a wall and a ceiling, despite never having added a video to its messages before. When users asked the chatbot about it, the machine stayed eerily silent.
"My AI" is a chatbot built into the Snapchat app that people can talk to as if it were a real person. It's powered by OpenAI's large language model (LLM) technology, similar to ChatGPT. It shares clever quips and recommends Snapchat features in a way that makes it feel like a corporate imitation of a trendy young person chillin' with its online homies.
Late yesterday, many people discovered that My AI had left a short video of a two-toned scene as a "story" (what Snapchat calls a shared photo or video), shocking users because it was unknown that the bot had this capability. And the bot's faux personality makes it easy to assume there is some intentional action behind the video, even though it's probably just a weird technical glitch.