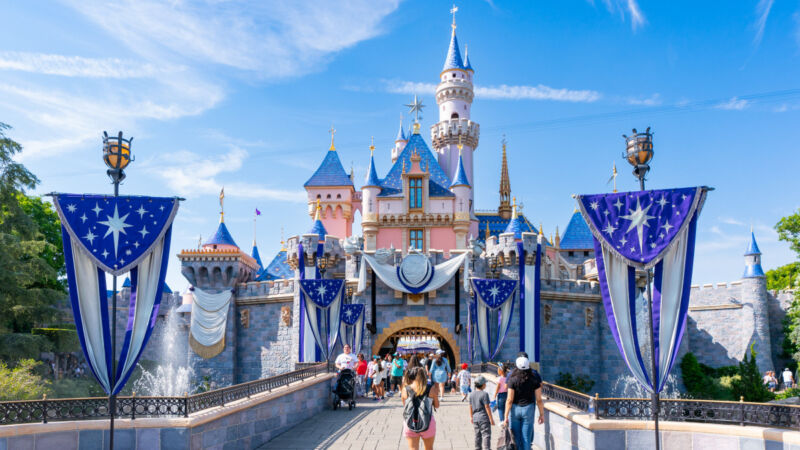 The Walt Disney Company has formed a task force to investigate the potential applications of AI throughout its various business units, reports Reuters, including cutting costs and enhancing customer experiences. This comes despite ongoing Hollywood writers' and actors' strikes that have put some AI technologies in the crosshairs.
Among other uses, Disney hopes that AI can help control the soaring costs of movie and television production, which can sometimes reach $300 million for major film releases. AI could also enhance customer support and create unique interactions within Disney's theme parks. In 2021, Disney showed off Groot, a free-roaming AI-powered robot, based on the Marvel character, that can interact with park guests.
Currently, Disney's website lists several job openings seeking employees with expertise in machine learning or artificial intelligence, showing the company's commitment to exploring AI applications. These positions range from the company's film studios to its theme parks and advertising team, which is hoping to build an AI-powered advertising system.