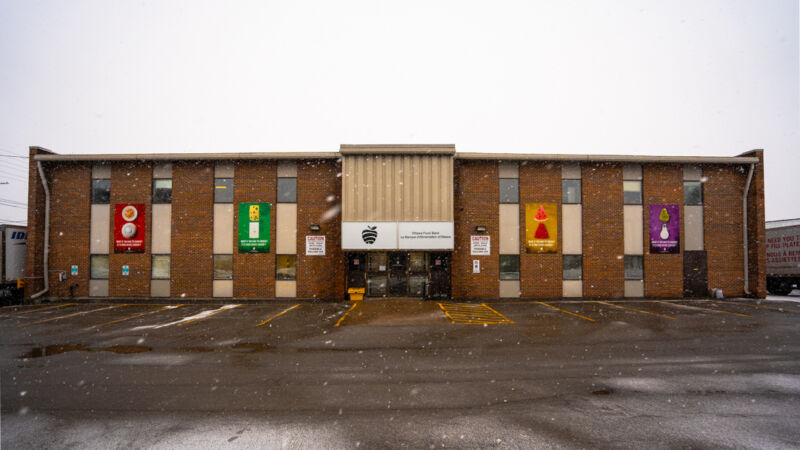 Late last week, MSN.com's Microsoft Travel section posted an AI-generated article about the "cannot miss" attractions of Ottawa that includes the Ottawa Food Bank, a real charitable organization that feeds struggling families. In its recommendation text, Microsoft's AI model wrote, "Consider going into it on an empty stomach."
Titled, "Headed to Ottawa? Here's what you shouldn't miss!," (archive here) the article extols the virtues of the Canadian city and recommends attending the Winterlude festival (which only takes place in February), visiting an Ottawa Senators game, and skating in "The World's Largest Naturallyfrozen Ice Rink" (sic).
As the No. 3 destination on the list, Microsoft Travel suggests visiting the Ottawa Food Bank, likely drawn from a summary found online but capped with an unfortunate turn of phrase.